Our projects are an embodiment of our clients, thoughtfully created to move and grow with them.
An 68-acre state of the art facility that caters to Medium, Small and Micro Enterprises (MSME)
Build to global standards, our Hyderabad park will service logistics and light industry businesses
A novel city-centre commercial hub catering to retailers, traders and businesses
Our collaborations with market leaders envision and bring to life exciting projects in inspiring locales. Welcome to a new way to live, learn, work and play.
Nestled in the lush Saral hills, bespoke condos and villas that embody freshness and inspiration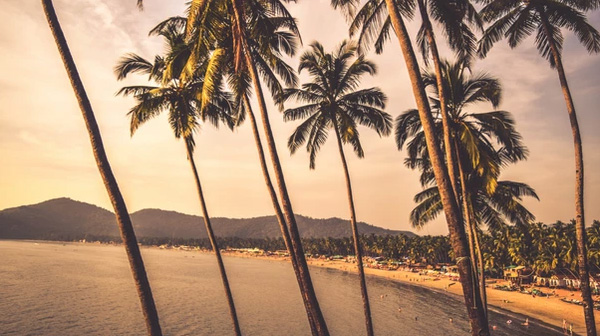 A premium Integrated Township Project spread over 115 acres in a location that will become a gateway to the region
A large redevelopment project in Cumballa Hill, surrounded by South Bombay's prominent residences